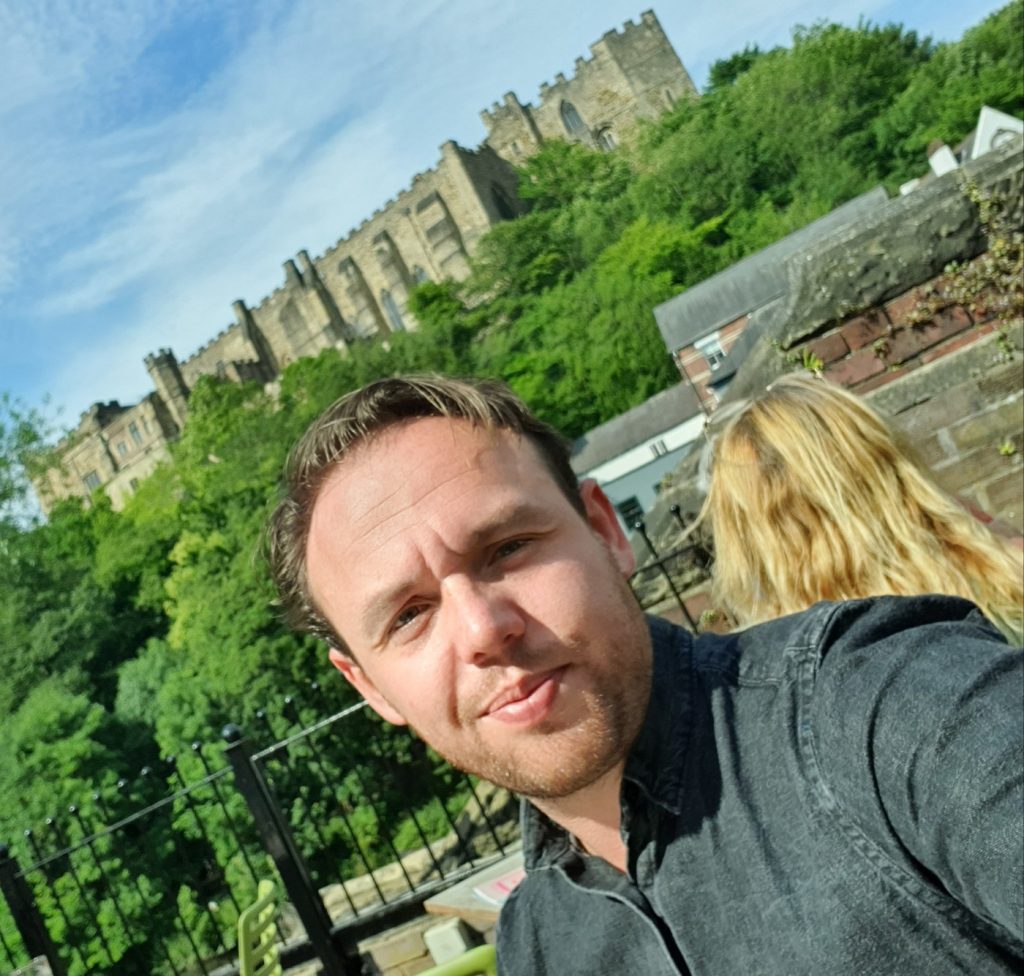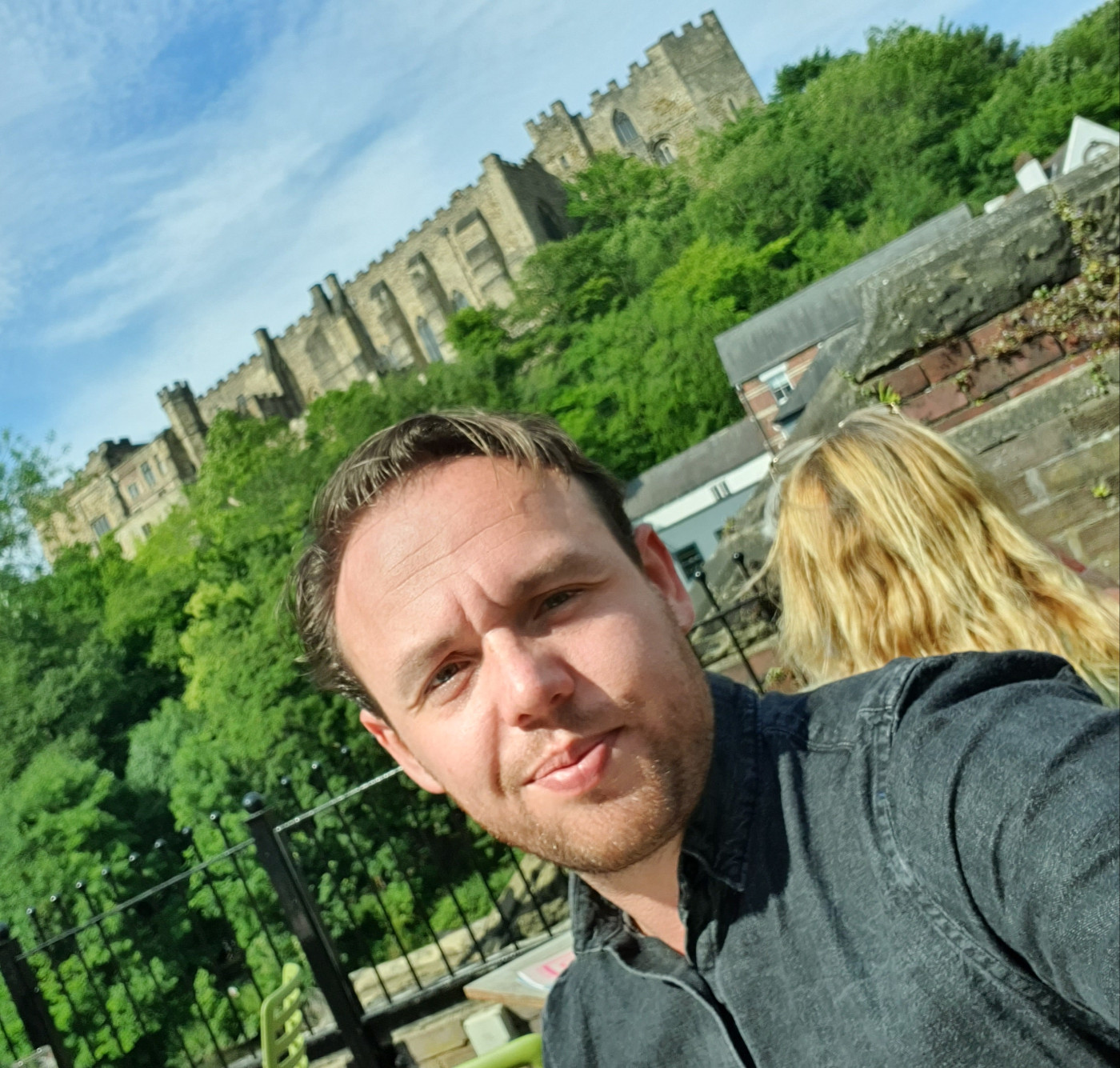 Democracy to Come was developed as a website to bring together my research in one place: to document all the things that I write about, all the things I explore through my research and all the things that make me happy along the way. I hope that in sharing them through this blog they provoke others to think more about democracy, freedom at work and how popular culture shapes how we think about our working lives. I hope the website also gives insight in to my own working life, which as an academic I thoroughly enjoy.
I am a Senior Lecturer in Organization Studies at Sheffield University and my research explores both the redistribution of power within organizations – their efforts to become more democratic – and the way that children develop early conceptions of management and work and how this is informed by a range of actors and institutions.

Most importantly, however, this site hosts the results of an ESRC funded study that I have been lucky enough to explore over the past three years. I submitted the Future Leaders (now called New Investigators) grant during a period of my life where I was a research administrator (post PhD). I was worried, as most post-Docs are whether I might even make it as an academic. The truth is, only a very lucky few have that kind of certainty, and winning the grant launched my academic career – it gave others a sense that I might have some talent to believe in and take a gamble on in a permanent position. The grant, titled "A Democracy to Come? Investigating Change in Alternative Organizations", was a £264k study which involved an exploration of 24 democratic organizations. It incorporated interviews, observations and an end of grant conference that attempted to explore whether a critical intervention method – co-constructed by academics, consultants and organizational members – was a) possible and b) whether it could ultimately help democratic organizations to evolve and adapt to the issues that they face.
Much of my current research centres around the ESRC Future Leaders Grant I was awarded that runs from February 2016 to April 2019. I have articles in journals such as Organization Studies, Journal of Management, Inquiry and Management Learning and Academy of Management Learning and Education. My research is very purposefully practice-oriented. As much as I adore theory (my PhD is in political theory, and had no empirical data at all), I have a strong passion for developing a more practical critical approach to management where we work together with organizations to develop a more co-operative society in which the values of equity and autonomy are fully respected. I will possibly contradict myself lots within the website and present ideas that even annoy or frustrate – I would prefer that than to bore you! However, feel free to engage, tell me I am wrong and we can debate – such is the fun and excitement of democracy.
I also enjoy exploring and writing about fictional representations of managers, work and organizational life more generally. These different aspects of my research are reflected on the web site (as well as other projects I am writing about ranging from the role of black female intellectuals during 19th century America to WWE wrestling!). One of the most rewarding things about my job is that I can literally wake up in the morning and write about whatever subject I want – it is the most fantastic gift to wake up each day and possess that kind of freedom.
The research reflected within Democracy to Come is the result of the labour of many different individuals and organizations – the common thread is that they all involve me in some way or another. It is, therefore, unashamedly a place to host, explore and interact with my research and is intended to make it easier to find and order my research activities. It is a collective endeavour, however, and very rarely a place where I represent purely my own research. I adore writing with others (apart from when I don't) and it is very hard to tell when you will and when you won't. Where possible the site will act as a place I can, over time, follow the development of my ideas and travels to capture the places I visit, and the subjects and people that I love – which contribute towards making this- being an academic – such a fascinating and rewarding profession. To get paid to write, teach, travel and explore these issues is something that I never even could have conceived as a child – I dreamt of being a footballer or a professional pool player. I fell short in those arenas(!) but consider myself incredibly lucky to be doing what I do now.
If you want to ask about anything on here or are curious about anything related to my research or teaching please do get in touch. If not, explore the website and enjoy exploring some of the things I have researched and am passionate about.
I use Twitter sporadically, and have a very modest 381 followers at the last check. To put this in to context my dog (@Boomer36642677) has 1241 followers, so you may get more joy and pleasure from adding him. But if you are feeling generous then add us both and I will be actively trying to share research in the areas outlined above and sharing things that mean most to me – freedom, equity, family and other things that make me happy.